Who is AACS?
We have developed an extensive list of experts who are now available on a contract basis for any project. Need a website? We have that covered. What about eCommerce? That's covered too. Staffing your office? Generally, that's not us, but occasionally we know of a quality individual who is available, and if not, we can point you in the right direction.
Team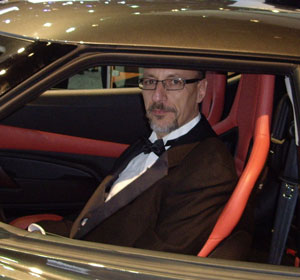 Frank Schwartz
Principal
Beginning his career as a product design engineer, Frank later added ground level and senior management experience in operations, manufacturing, program management, and sales and marketing. A life-long automotive enthusiast, Frank spent more than 25 years working on products as varied as cruise controls, fuel injection systems, exterior lighting, trim components and wheels.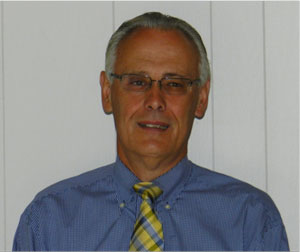 Ron Copeland
Dealership Operations
Ron has over 30 years experience in the new car sales process during which he won several awards for Top Zone Sales. He brings an detailed understanding of prospective car buyers and combines that with an intimate knowledge of dealership processes. With this background he is instrumental in helping our automotive supplier clients develop the best methods to present new products and technology to the car buying public. His understanding of what makes both a dealership and a buyer tick allow us to offer unique and successful marketing and sales strategies that increase profit.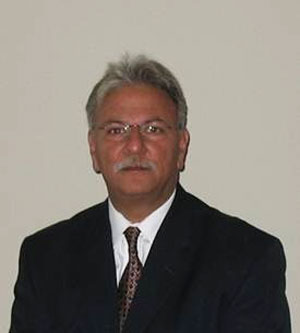 Dean Accivatti
Automotive Aftermarket and Supplier OEM Sales Processes
With a diverse background in OE/OES, aftermarket sales and strategic business planning, Dean brings a strong understanding of automotive supply business models and managing business processes, communications and critical negotiations with vehicle manufacturers and Tier 1 suppliers. Progressing through positions of increasing responsibility in powertrain, suspension, molded and precision machined components, Dean is particularly adept at competitive market and pricing analysis as well as XY integrations, supply chain management and specialty / niche market development. Along with managing normal day-to-day automotive supply operations, Dean also has special projects experience including interim management of distressed suppliers and managing lender and private equity interfaces.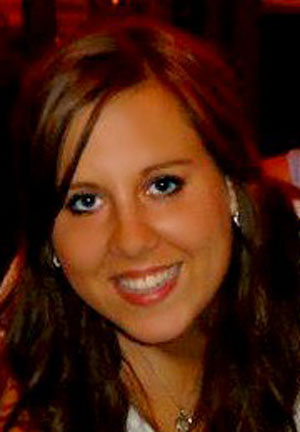 Alison Miller
Event Coordinator and Marketing Analyst
Alison Miller has been providing AACS with "guerilla" Market Research for over 3 years. With her background in marketing, her key job involves Internet Research and Information Analysis. She is also a licensed Event Planner and handles many of the behind-the-scene activities that have allowed the Designer Night at the Races™ to become the industries' most anticipated design event. (If you have enjoyed participating in one of AACS's many events be sure to thank her at the next one – added by The Management). Alison is currently expanding her capabilities by completing her degree in Business Management.
Brad Palmer
Design Studios
Bio coming soon.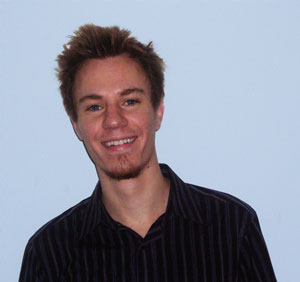 Steve Schwartz
Software and Systems
Steve graduated from Kettering University as a Mechanical and Electrical Engineer. He founded his first company as a freshman in college, selling used car parts. In 2007, he co-founded RateMyStudentRental, selling private-label software to colleges and universities to help improve off-campus housing. Then in 2008, he founded LeadNuke, which generates B2B sales leads by monitoring online conversations. He is now managing member at Alfa Jango Software, partnering with and building web applications for startups.